On June 3rd, 2016, we sponsored a hole at the 14th Annual CIP Society Golf Tournament. It was a beautiful on the green as we served refreshing slushies and enticed golfers to play the ServiceMaster Ring Toss game to try and win a lovely wine gift basket. We co-hosted the hole with ServiceMaster Restore of Vancouver as well.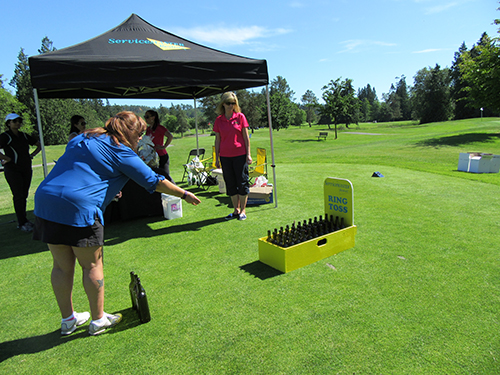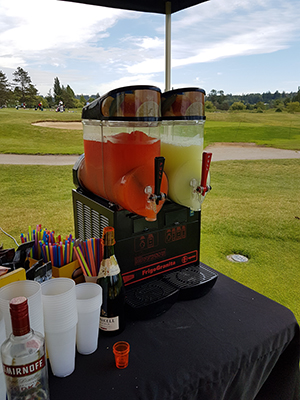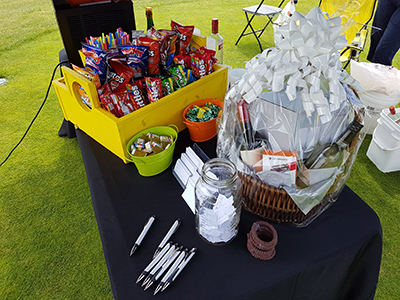 We had a great time and can't wait for next year!
ServiceMaster Restore of Fraser Valley is available 24/7/365 to provide fire damage restoration services to homes and businesses in the Fraser Valley and surronding areas - Call us 24/7 at 866-852-8086.