We were honoured to participate in the 13th Annual WICC BC Golf Tournament on September 8th, 2016. This organization raises fund to support cancer research as well as support Camp Goodtimes, a wonderful camp specifically geared for kids with cancer.
Our hole raised money $210 for WICC by getting golfers to play our game of Plinko to win draws into our prize basket.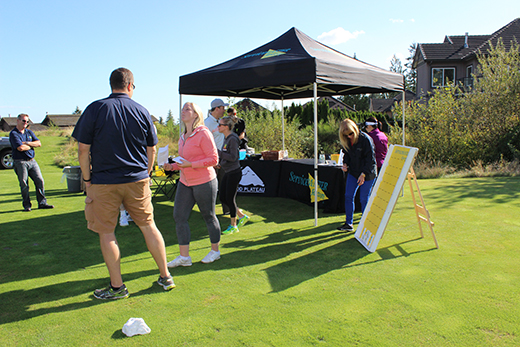 We also had Montanas come and serve freshly fried mini donuts!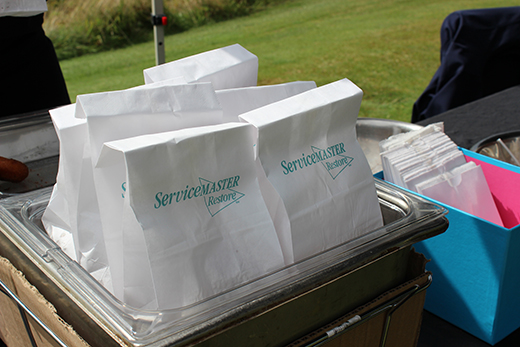 It was a beautiful day and a great time had by all. We look forward to being part of this great cause again next year!
ServiceMaster Restore of Fraser Valley is available 24/7/365 to provide fire, water and wind damage restoration services to homes and businesses in the Fraser Valley and surronding areas - Call us 24/7 at 866-852-8086.